---
Tha Hitz, Tha Jointz, Tha Classix
Loading title
Loading artist
One thing that I enjoy seeing is people lifting each other up!!I feel even more joy when I see women supporting women. Why? Well,  number one because I am a woman. Number two because woman often have a tendency to tear each other down in catty competition instead wanting each other to win. When think […]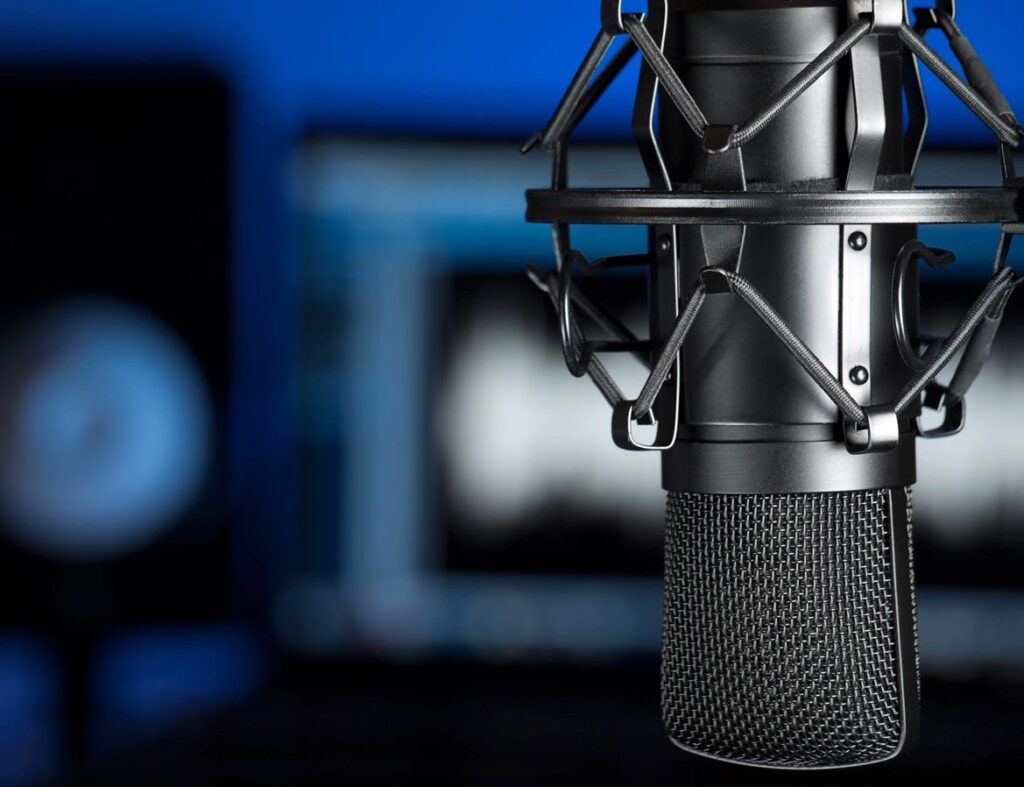 Hailing from Clarksdale, MS, DJ Q MAC is a "Mississippi Made" DJ. Although she is in a heavily male saturated environment, DJ Q MAC comes with strong & mighty skills. She is the CEO and Founder of DJ Q MAC PRODUCTIONS & ENT. LLC. She enjoys playing several genres but has a special kind of […]
I grew up in Daly City, CA around some of the illest djs in the world. From the early to mid 1990s I produced for artists, also I was a studio and tour DJ for Del The Funky Homosapien.
I'm DJ Flash G, that cool Harlem Kat from the city so nice, they named it twice, New York, New York. I was no stranger to music, as I came out the womb beating on my mother's pots and pans and using her albums as cymbals. Growing up, my homeboy's older brothers, used to dj […]
DJ Everett is located in Colorado, south of Denver. He developed a love for music at an early age listening to his parents playing records. His initial exposure to DJing was through a friend. He would help the friend haul records to and from gigs. While in college, in the 90s he started a DJ business with a roommate because they were unhappy with the DJs they would see at college parties. After college he took a long hiatus from DJing, until he was inspired to DJ again in 2015 after coming across several DJs on the live streaming app Periscope. DJ Everett live streams frequently on Twitch. DJ Everett's musical tastes span many genres from hip to R&B to yacht rock to funk, soul and disco.
DJ Clay Nice has developed a strong ear for great music and demonstrated a real talent for rocking crowds during his 25-year career as a club, lounge, and private event DJ.  With residencies in New York, Los Angeles, Philadelphia, and Atlanta, DJ Clay Nice has earned a nation-wide reputation for bringing the perfect musical vibe […]
I've been djing for over 20 years.  I started as a rapper, aka Chilly Lee, in East New York Brooklyn.
Originally from Brooklyn, now residing in Atlanta. Born to Jamaican parents. Been DJ'n since the early 90's. I pride myself in versatility, being able to play multiple genres, but specializing in Reggae, HipHop, R&B and Pop.
MY NAME IS ROSHAUN GILMORE SR. AKA DJ RO BLACK FROM NEW ORLEANS 17TH WD. FELL IN LOVE WITH MUSIC AT AN EARLY AGE LISTENING TO MY UNCLE'S PLAY MUSIC ALL NIGHT LONG. I WAS A RESIDENT DJ AT DIAMOND JUBILEE CASINO NEW ORLEANS LOUISIANA I'VE DJ ALL TYPES OF CLUBS I AM A TRAVEL […]
Dj Afro-Nica was born in Brooklyn New York.He grew up in Miami in a Nicaraguan household where he was inspired by his father's music collection.Dj Afro-Nica was exposed to the Hip Hop Culture as a teenager and it was during this era that he was motivated to become a DJ.He mixes a variety of music and he caters his music selection to the event he is performing at.DJ Afro-Nica has played at Weddings,Lounges,Festivals and Community events.Dj Afro-Nica also completed the Dj Certification Program from Scratch Academy Miami.Dj Afro-Nica goes by the name the world's most interesting Dj.Make sure to check out his show the most interesting Dj every Saturday at 12:00pm EST ON Flava 1 Radio.If you are in need of a Dj check him out!!
DJ Divine Grooves Born and raised in Brooklyn, NY, I developed a love for DJ'ing at a young age. Watching the block party DJ's around the way, listening to the mixed tapes play out the boom boxes in the park during handball games, tuning in to WBLS and 98.7 kiss FM dance party live shows, listening to Cool DJ Red Alert on Kiss FM in the early 80's. Inspired by the legendary DJ Mix Master Ice from the rap group U.T.F.O from around the block and listening to the livest backyard Reggae and Calypso parties echoing throughout the neighborhood, it was no question I wanted to be a part of the movement. Got my first pair of Gemini Belt Drive turntables AND mixer in the late 80's and it was on!! Rocking basement parties with my brother C. Combined with the love of music from multiple genres, I always had music in my ears. It was super natural for me to be a DJ!
Creative young established DJ with 2 plus years of experience looking for new opportunities to further develop and showcase my skills and professional background.
I am DJ DWAYNE Juice... I've been DJ'ing 14 years and have done events like Juneteenth Festivals on the Main Stage each month at Oakland's First Friday event. I've DJ'd numerous parties like Birthdays, Retirements, and Backyard boogies... I mostly play Old School Hip Hop and R&B along with New School music. I'm always striving to be creative and represent the DJ culture and craft with respect... In DJ'ing I'm motivated to be GREAT.
What's good world? I go by DJ Jiles and I'm a 29 year old DJ based out of Charlotte, NC. I was born and raised in the Bronx, NY, then moved to Pineville, SC as a child where I began developing my love for music and being a DJ. Living with my grandparents, I discovered […]
DJ HD is the featured disc jockey at Hi-Def DJs. He was raised in Miami, FL and grew up with a life long passion for music. South Florida is a melting pot of different cultures and flavors. This dynamic atmosphere has strongly influenced the diverse and high-energy nature of DJ HD's music. Having an ear for what excites you is what he specializes in. He will have you rockin' to dances from "The Twist" to "The Nae Nae" and everything else in between. Salsa, ballroom, hip-hop, reggae, country, Sinatra are just examples his musical fluency. DJ HD has performed professionally for over a decade across multiple states mand overseas! He has performed for major corporations, huge organizations, and celebrities. DJ HD constantly upgrades all sound systems and equipment in order to meet the increased demands of an ever-expanding customer base. He has performed at some of the best wedding venues like 200 Peachtree (The Westin), The Georgian Terrace, Ashton Gardens, Club Oro Dominican Republic, Eagle's Landing Country Club, Atlanta Peachtree Club, The Commerce Club, just to name a few. And as always with DJ HD you get service with a smile. Now it is your turn to experience music in Hi-Definition!
DJ DaVoyse aka The Coolest DJ You Know brings that relaxation you're looking for even when it's time to turn up the energy in the room. Born and raised in New Orleans, Louisiana to a family that loved all genres of music the need to always have music with him all day was a must. […]
The Hollywood Wilson podcast is an experience that features 2 hosts. The 1st is Hollywood Wilson (Marcus Wilson) a son of a radio Legend (WUFOs own The Late great David Michael, nephew of the Great Mark Van) A dad in his 30s who's a little more experienced in this thing called life. The 2nd host is Kodak Chris (Chris Wilson) a guy blazing his own trail in his 20s living the young life. These guys give their takes on everything from family and everyday life to sports & pop culture. The Hollywood Podcast is recorded in Buffalo, NY so we gotta talk about Benny, Griselda and of course chicken wings lol. Tune in, pour a drink, and come catch a vibe wit them Wilson's boys. #ItsHollywoodTime!
Roy Padro, AKA DJ Unknown, was born in the Bronx and resides in Buffalo, New York. Busta Rhymes, Nas, Jay-Z, Jam Master Jay, and Jazzy Jeff have influenced DJ Unknown's love of music and impacted his creative style. As a DJ, he has a unique ability to captivate his crowd through flexibility, ingenuity, and versatility. […]
A Harlem born and raised DJ with 15 years in the game and a passion for music. I truly enjoy having people party and have a good time listening to my mixes.