---
For every interview blog I conduct  the individual's perspectives, life experiences, and influences are different. But they are all the same in the sense that I never know what to expect. I cannot simply say, "oh I know what this interview will be like" or "this person reminds me of someone else". What you see on the outside of the book is often misleading. There is a story with chapters that encapsulate a much deeper understanding of the façade that a cover shows. Similarly, the same can be said about a person and his or her life. What one sees on the outside of another person is merely a glimpse of  the idiosyncrasies and genius abilities that have impacted the other person's story. My belief in the aforementioned is strengthened as I learned about VillaChild.
Read on to learn about VillaChild and see for yourself.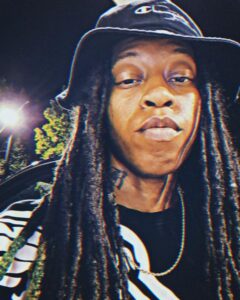 VillaChild, was born and raised in Louisville, KY. In 2017, he started his own Independent label "Villamatic Ent". Villa's music style is distinctive as it combines 90's and today's music. "I can be a lyrical genius when it comes to word play.  Every track sounds different. I'm hungry, hard working, and want to elevate every chance I get. I'm willing to go above and beyond for success."-VillaChild
VillaChild considers himself a Jack-Of-All trades, and rightfully so. Villa has a clothing line called  "I Don't Gotta Flex Clothing and a beverage brand called "Villain Tea".
Musical Influences
Missy Elliot, J.Cole, Nas, 2pac, & Master P are VillaChild's  biggest musical influences.
VillaChild is a natural Creator (Artist, Engineer, Clothing Designer, Cook
He builds furniture
 (Artist)Creates art
 (Graphic Design) digital art
(Cook) Food Connoisseur
VillaChild loves
Musical Impact on Other People
"I feel like [my music] will inspire and educate others. [It will]challenge others to be different. [It will help others to] step outside of their element. [It will inspire others to] keep that hunger, even when everyone else doesn't believe in you."- VillaChild
Social Media Links
Facebook:
https://www.facebook.com/profile.php?id=100079767356825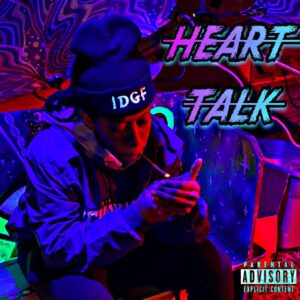 🙂
---